Our Company
Skyview Capital Limited was incorporated on February 22, 2008 as a Limited Liability Company with main objects which include amongst others:
"To undertake and carry on all or any of the trades and businesses of stock brokers, dealers, corporate investment and financial portfolio managers, registrars, trustees and to apply and register as an active player in the Nigerian Stock Exchange"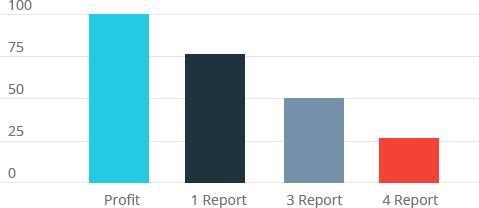 Beyond this, Skyview also intends to carve a niche in the highly sophisticated and emerging opportunities in the Nigerian Capital market through unparalleled quality service to its prospects and clients. Accordingly, the company was duly licensed by the Nigerian Stock Exchange in March 2008 to carry out the above objects and consequently registered by the Securities and Exchange Commission as Broker/Dealer on April 29, 2009 having satisfied all statutory and regulatory conditions.
Skyview Capital seeks to challenge the status quo in terms of quality service delivery in an already robust market and will effectively emerge as one of Nigeria's leading investment banks within the next five years.
To achieve these objectives, Skyview Capital has put together a team of highly dedicated, adaptable and flexible young people with the right attitude, skills, knowledge and character to deliver quality service in a challenging business environment.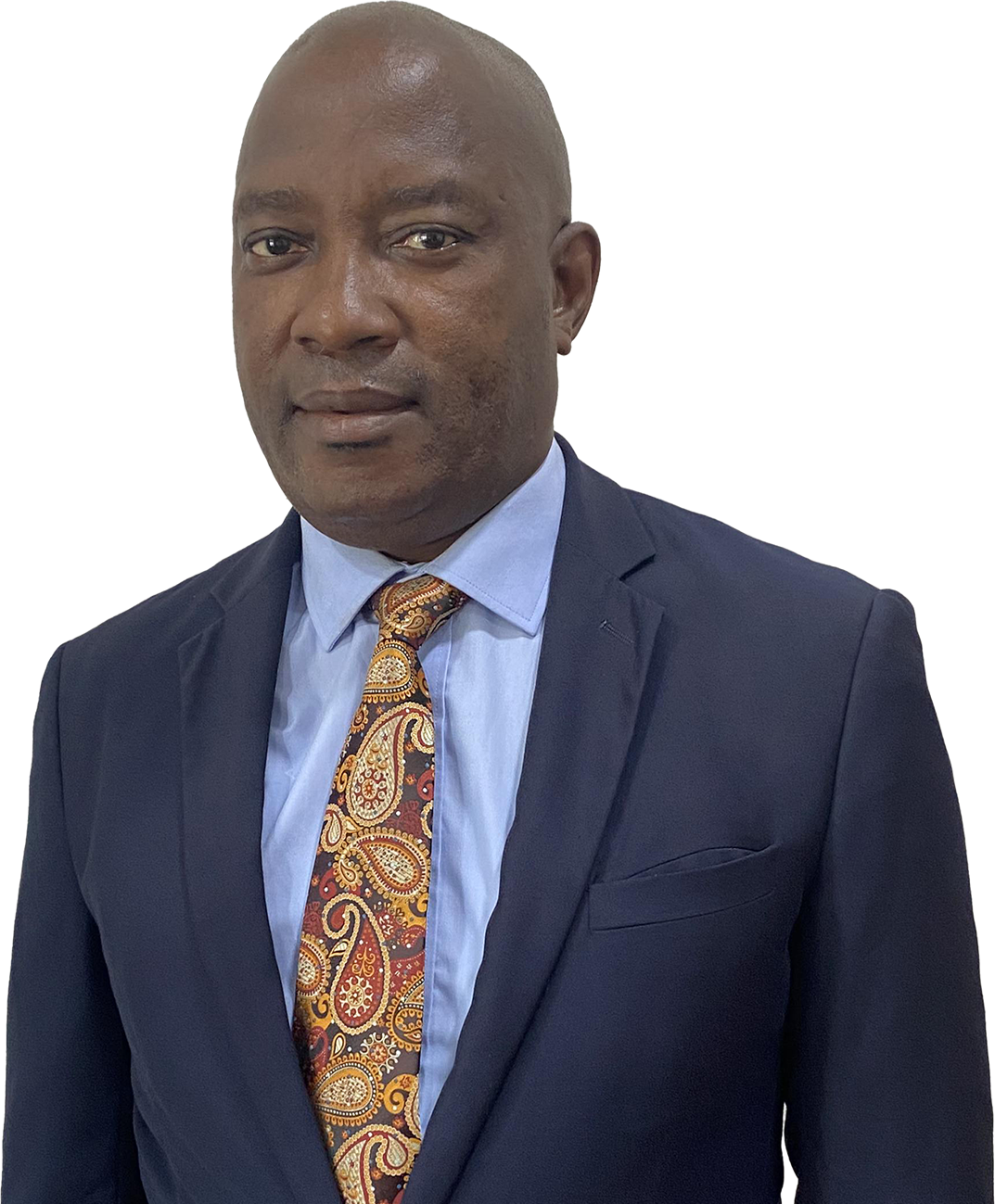 We are always ahead.
Professional Solutions for Your Business.